Welcome to Town of Prince's Lakes

Town of Prince's Lakes...Everybody should have a place to go fishin'

In the Town of Prince's Lakes, we are defined less by boundaries on a map than by the sense of shared values our residents hold dear. Small town values, guided growth, preservation of historical, cultural, and natural heritage are just a few of the core principles that makes Town of Prince's Lakes a wonderful place to call home.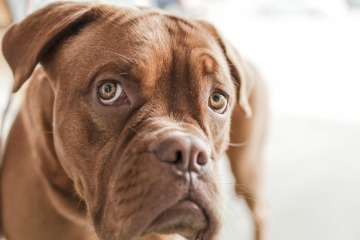 Support Local Animal Shelter
Looking for a furry friend to become a part of your family? Consider adopting a dog or cat from your local animal shelter. An adopted pet will provide unconditional love and companionship to all.
Featured News
Trunk-or-Treat
10/12/2021
This year our Trunk-or-Treat will be on Sunday, October 31st from 5 - 8pm.
You can sign up to decorate your trunk at Town Hall!
We had a great turn out last year and hope to have an even better Trunk-or-Treat this year!
Water-Wastewater Operator/Laborer
10/7/2021
The Town of Prince's Lakes is currently accepting applications for a fulltime water-wastewater operator/laborer. Experience is preferred but can assist with obtaining certifications. Candidate must have following: basic electrical knowledge, be able to lift 50lbs., hold a valid drivers license,...